[Editor's Note: From the Other Side is Paul Kincaid's monthly column on books and news from the other side of the Atlantic.]
From the Other Side, June 2016
By Paul Kincaid
So, in an inexplicable fit of self-destructive folly, the UK has voted to leave the EU. It'll be a while yet before all the fall-out becomes clear, but we've already seen massive economic problems, Scotland talking once more of independence, and the two major political parties tearing themselves apart. Somehow, I'm not going to be overly surprised if we see a revival of the traditional British catastrophe novel sometime in the next year or so.
For now, however, it's been something of a quiet month in publishing terms, at least compared to all the big names with books out last month. But we've still got Stephen Baxter; after his collaboration with Alastair Reynolds last month, he follows up with a collaboration with Terry Pratchett this month. The Long Cosmos (Doubleday) is the fifth and last volume in their Long Earth series, and presumably the very last book from Sir Terry. In this episode, the Long Earth receives a message from the stars, a message that leads to the construction of a computer the size of a continent, a computer that heralds the next stage in the evolution of post-human society.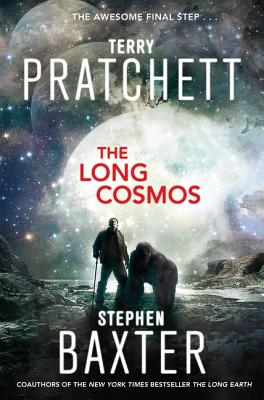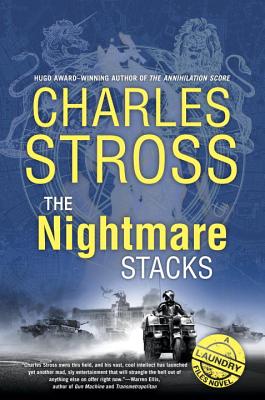 Another ongoing series continues this month with The Nightmare Stacks by Charles Stross (Orbit), the latest in his Laundry Files sequence. In this instance, an unfortunate bout of vampirism ends with Alex Schwartz being forced to join the Laundry, and his first mission takes him back to his home town of Leeds, where he has to confront both his parents and a Goth girlfriend. On a slightly different tack, there's Dr D.O.A. by Simon R. Green (Roc). Green seems to have spent a fair bit of his career producing work with echoes of others, and this is no exception, as you can tell when you discover that the hero of this new Secret Histories novel is Eddie Drood, also known as Shamen Bond (there can't be many writers who would mix Charles Dickens and Ian Fleming so cavalierly) who in this novel has been fed a poison that's impervious to magic cures and treatments.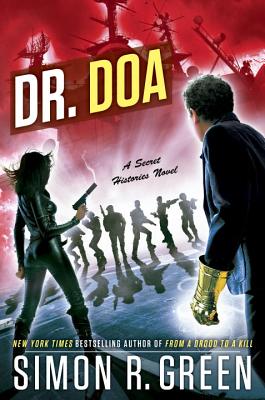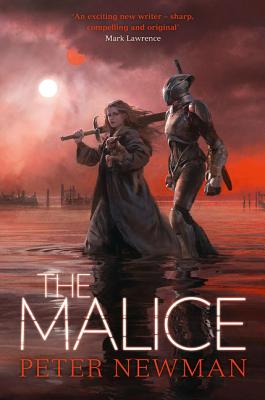 It must be the time of year for sequels, because you'd be hard put to find a stand-alone novel or short story collection this month. Actually, in any month I could probably fill this column with either space opera or sword and sorcery; this is one of the sword and sorcery months. For instance, yet another series continues with The Malice by Peter Newman (Harper Voyager), his sequel to his much-liked debut novel, The Vagrant. In this novel the sword Malice calls out for battle once more, but when the Vagrant ignores it, the call is answered by another, and her name is Vesper. And then there's The Wheel of Osheim by Mark Lawrence (Harper Voyager), book three of The Red Queen's War, sword and sorcery with Norse gods written by someone who once worked on the Star Wars missile defence programme, go figure. There's also Stranger of Tempest by Tom Lloyd (Gollancz), book one of The God Fragments, in which a mercenary company's mission goes wrong and they end up fighting for their lives.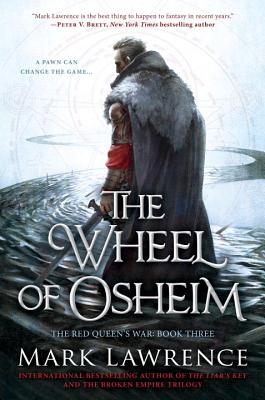 Mind you, it's not all fantasy, there is some science fiction out there. Creation Machine (Bantam Press) is a debut novel by Andrew Bannister (book one of The Spin Trilogy, does nobody write stand-alone novels any more?) in which a rebel leader finds herself fighting her own father across the bizarre planets of the Spin, where a machine left by one of the god-like engineers who created this part of the galaxy millions of years before has now been found.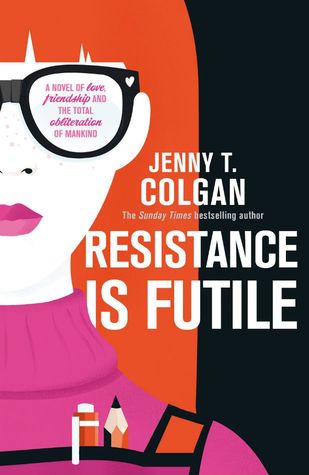 Actually, there are stand-alone novels, and there are female authors out there, even if they don't seem to be thick on the ground this month. So let me finish by pointing you towards Resistance is Futile by Jenny T. Colgan (Orbit), a bitter-sweet comedy romance with science fiction overtones. Connie is recruited to work on a top secret code breaking project, where she meets Luke; and she's never met anyone quite like Luke before, literally.
—
British sf critic Paul Kincaid is the author of the Hugo Award-nominated What It Is We Do When We Read Science Fiction and the BSFA Awards 2014-nominated Call And Response. He has won both the Thomas D. Clareson Award and the BSFA Non-Fiction Award.