Posted: 14 January, 2015
Filed under:
From the Other Side
| Tags: ben elton, brian baker, chris riddell, jenny erpenbeck, neil gaiman, paul kincaid, russell brand, the end of days, the pied piper of hamelin, the sleeper and the spindle, time and time again
Leave a comment
From the Other Side, December 2014
By Paul Kincaid
[Editor's Note: From the Other Side is Paul Kincaid's monthly column on books and news from the other side of the Atlantic.]
It's the time of year when publishers (like the rest of us) tend to concentrate on parties, on closing early for the holidays, and on hoping that books published earlier in the year keep providing an income now. So I have, inevitably, less that's new to talk about this time around.
Christmas is, of course, the time for celebrity books. And science fiction is not, alas, immune from the disease. This year, for example, we have Ben Elton, stand-up comedian and one of the writers of Blackadder, with a time travel novel, Time and Time Again (Bantam). Elton is no stranger to writing novels, this is his 15th, and one or two have played with genre ideas before. In this one, alas, the familiar title leads us into a very familiar plot: someone travels back in time to prevent the First World War by assassinating the Kaiser. It's mostly a sightseeing tour of Europe immediately before the war, with a distinctly shop-soiled plot tacked on.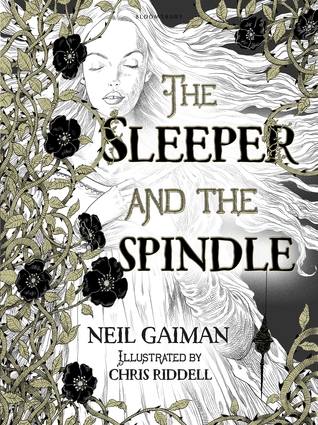 ---