Vol 11 No 2. Wednesday, March 22, 2023: New events, new books, awards news, let's get right to it!
New events since the last newsletter first, since the first of these is literally tonight: Asheville's Nathan Ballingrud (North American Lake Monsters, Wounds) is back in Raleigh to visit Quail Ridge Books, for his debut novel, the Mars-set weird-sf The Strange (Gallery/Saga Press). And he's brought a friend! The absolutely fantastic Dale Bailey (In the Night Wood, "The End of the End of Everything", "A Rumor of Angels") will be in conversation as these two masters of the short form set up for what should be a wonderful evening.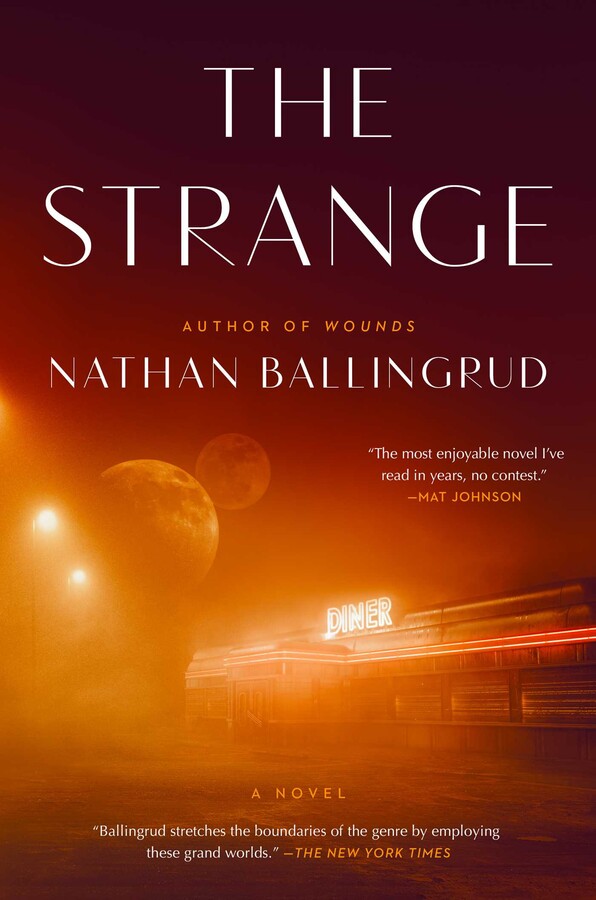 And! under a week from now, Tuesday, March 28, Chapel Hill's Flyleaf Books welcome back Pittsboro author T. Kingfisher (Ursula Vernon) for her newest novel, A House with Good Bones (Tor/Nightfire), the latest of Kingfisher's big-time horror novels after 2022's What Moves the Dead and 2020's The Hollow Places.
Continue reading