Friday, May 27, 2016: We are definitely in the early summertime here in the Carolinas, and all of a sudden the event calendar is starting to fill up a bit, starting with Animazement 2016 at the Raleigh Convention Center this weekend, with plenty of costumes and a huge dealer room packed with all kinds of everything, and what is setting up to be another fantastic ConCarolinas in Concord next weekend (June 3-5), there's also quite a few "new-new" events since the May newsletter went out; I won't try to mention them all, but as there's a few that will happen before the next newsletter comes out: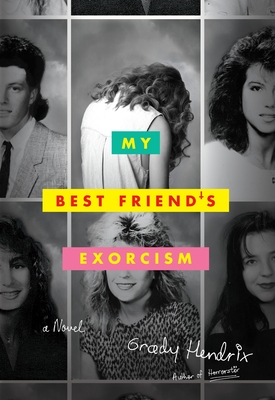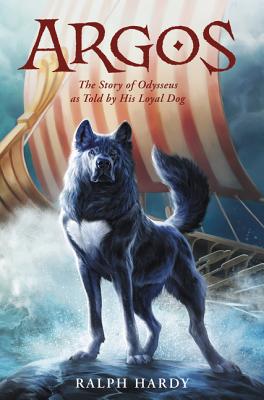 Before I get back to more "new-new" upcoming events, a few words on ConCarolinas next weekend as it's the last day to pre-order 2016 memberships online: June 3-5 (Friday to Sunday) — ConCarolinas 2016 at the Embassy Suites in Concord, NC with author Chelsea Quinn Yarbro, artist Ursula Vernon, and special author guest Christie Golden, media guest Nana Visitor (Kira Nerys on Star Trek: Deep Space Nine), and more. And! Once again ConCarolinas is printing a special flyer page to unveil this year's Manly Wade Wellman Award nominees, so look for that news starting to spread next Friday as well.
All right, back to some of those "new-new" events, including the title-teased information on July 30 midnight book launch parties for the forthcoming Harry Potter and the Cursed Child. Get your calendars ready: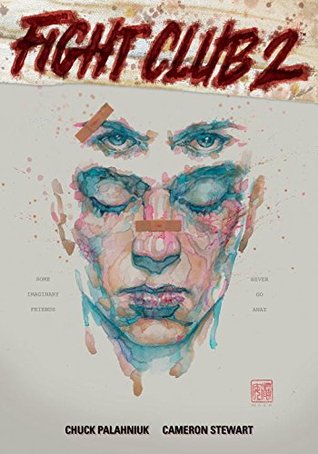 June 11 (Saturday) 3 to 4 pm — The Cary Commons Barnes & Noble hosts Cary author Rysa Walker for a book signing of her "Chronos Files" series, as part of the B&N Teen BookFest.
June 16 (Thursday) 7 to 9 pm — Noir at the Bar Durham at 106 Main (106 E Main St, Durham). "Eight crime writers gather to read, mingle, and talk crime fiction. Readers include J.D. Rhoades, Katy Munger, Sean Jackson, Eryk Pruitt, S.L. Coney, Shawn A. Cosby, Greg Barth, and Jay Wilburn. Come out and have a great time!"
July 13 (Wednesday) 4 pm — The Regulator Bookshop hosts a signing-only event with Chuck Palahniuk, "Fight Club 2 – Graphic Novel". See link for details.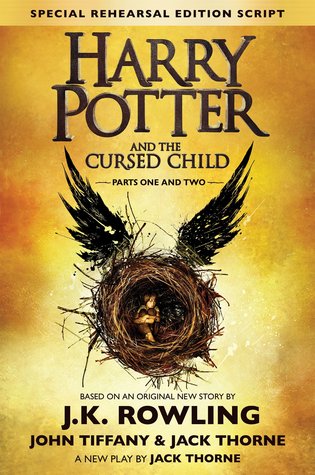 July 30 (Saturday) 10 pm until 1 am — Midnight release parties for Harry Potter and the Cursed Child at Quail Ridge Books, Flyleaf Books, The Regulator, and surely other bookstores as well. Officially publishing July 31 in concurrence with the stage play's release in London, getting a chance to re-visit the Potterverse in any medium and format is an occasion to celebrate!
August 2 (Tuesday) 7 pm — Flyleaf Books hosts Drew Magary discusses his new novel The Hike. From the author of The Postmortal, "When Ben, a suburban family man, takes a business trip to rural Pennsylvania, he decides to spend the afternoon before his dinner meeting on a short hike. Once he sets out into the woods behind his hotel, he quickly comes to realize that the path he has chosen cannot be given up easily. With no choice but to move forward, Ben finds himself falling deeper and deeper into a world of man-eating giants, bizarre demons, and colossal insects."
September 22 (Thursday) 7 pm — The Regulator Bookshop (The Durham Armory) Colson Whitehead, "The Underground Railroad". Whitehead is the author of the brilliant post-apocalyptic zombie novel Zone One. Here: "Prize-winning, bestselling author Colson Whitehead comes to The Regulator to discuss his new book, The Underground Railroad, a magnificent tour de force chronicling a young slave's adventures as she makes a desperate bid for freedom in the antebellum South. The Underground Railroad is at once a kinetic adventure tale of one woman's ferocious will to escape the horrors of bondage, and a shattering, powerful meditation on the history we all share. This event is free and open to the public."
October 7 (Friday) 7 pm — Quail Ridge Books hosts Emma Donoghue – 'The Wonder'. "The author of Room and Frog Music visits with a powerful psychological thriller.  Emma Donoghue shares The Wonder on Friday, October 7, at 7 pm.  An English nurse is brought to a small Irish village to observe what appears to be a miracle – a girl said to have survived without food for months.  She soon finds herself fighting to save the child's life in a tale of two strangers who transform each other's lives, and a story of love pitted against evil."
November 18 (Friday) 7 pm — The Regulator Bookshop presents Community Conversation with Roy Scranton, "War Porn". Scranton is the author of Learning to Die in the Anthropocene, and this is his first novel.
—
Whew! There's more, of course, but those are the "big ones" I have handy. Now onto two bundles of interest to fans of NC speculative fiction:
Lewis Shiner's Collected Stories included in a StoryBundle offering, alongside collections by Karen Joy Fowler, Kathe Koja, Liz Hand, Lisa Mason, Pat Murphy, Walter Jon Williams, and Charlie Finlay. The offer ends on June 2, so don't wait too long to check it out and take advantage of the "pay whatever you want" pricing.
Second, while not "pay whatever you want", Charlotte-based Falstaff Books has a $1.99 pre-order deal going on their Modern Magic: Twleve Tales of Urban Fantasy multi-author novel omnibus, due out June 2. Gail Z. Martin asks, "Have you pre-ordered Modern Magic–our awesome new 12 book ebook boxed set from masters of urban fantasy? It's like having half the Dragoncon Urban Fantasy track in one package for just $1.99! Full novels by John Hartness, Karen Gallagher-Taylor, Christopher Golden, Stuart Jaffe, Jennifer St. Giles, Eric Asher, Rick Gualtieri, James Maxey, Jeanne Adams, Julie Kenner, Nicole Kurtz, and me (with Trifles and Folly, a new Deadly Curiosities collection). Grab it now!"