Picking up as promised from part 2, which was a deeper dive covering new books from the greater Raleigh-Durham area, let's take a look at the incredible variety (and volume!) of speculative fiction published last year from across North Carolina, organized into five geographic areas: Charlotte (and surrounds), The Triad (Greensboro and surrounds), The Mountains (Asheville and Boone and so on), The Coast (Wilmington and New Bern and so on), and, of course, "Other." Enjoy!
CHARLOTTE and SURROUNDS:
The domain of Gail Z. Martin, A. J. Hartley, Renee Ahdieh, John Hartness, Darin Kennedy, and more, Charlotte's speculative fiction scene continues to flourish.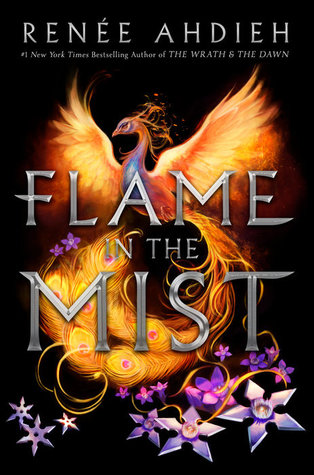 On the heels of her immensely successful The Wrath and the Dawn series, Ahdieh this year launched a new series with Flame in the Mist. Billed as Mulan meets 47 Ronin, the book follows the daughter of a prominent samurai as she infiltrates the group of assassins who waylaid her on her way to an arranged marriage. Continue reading →